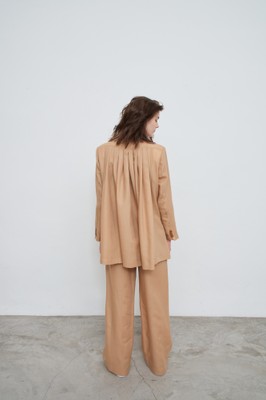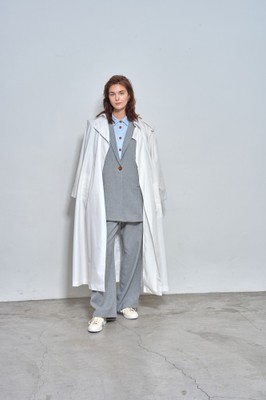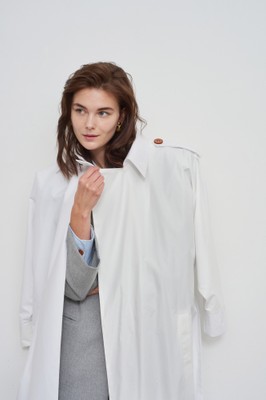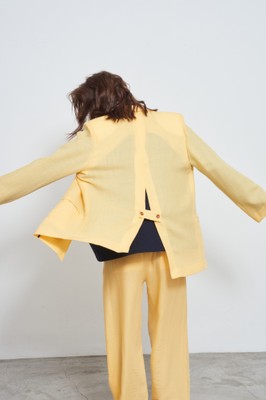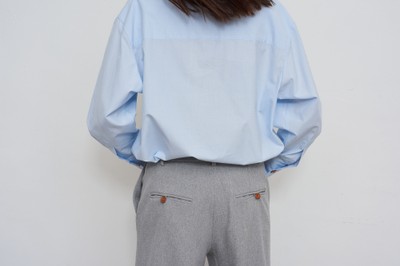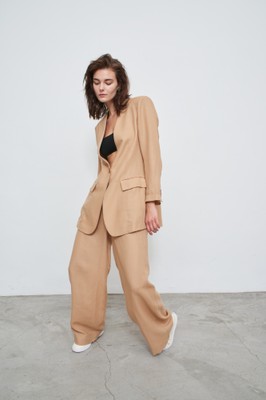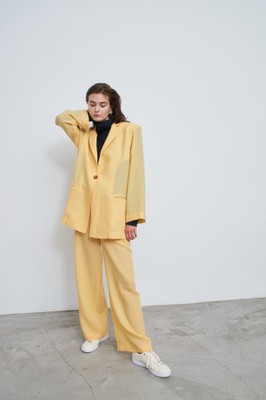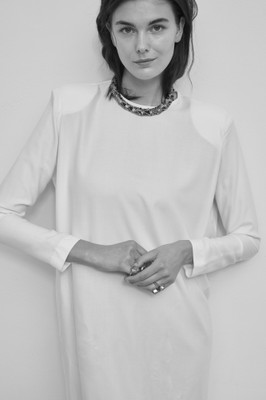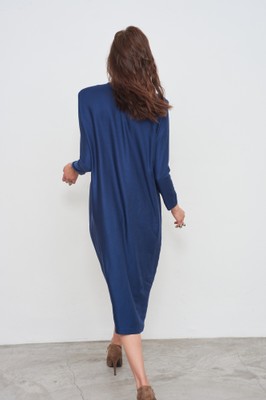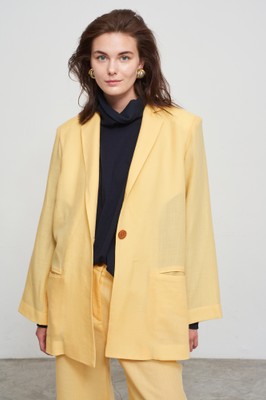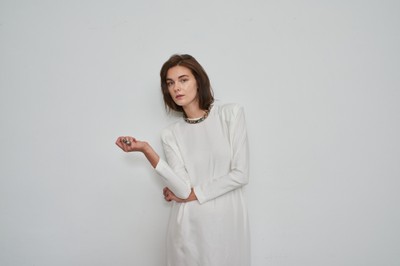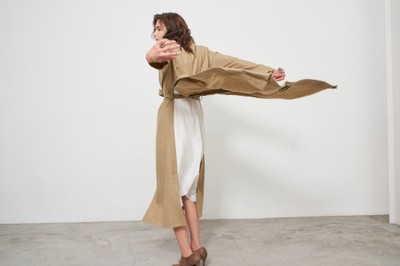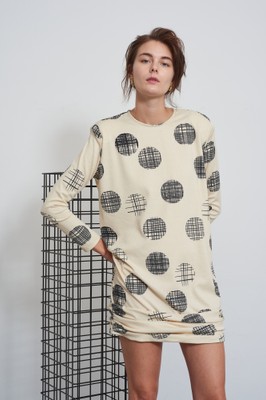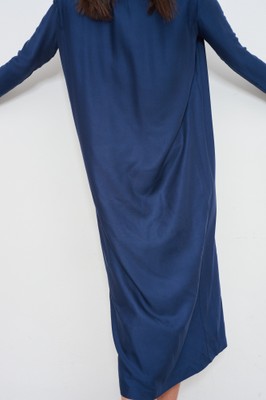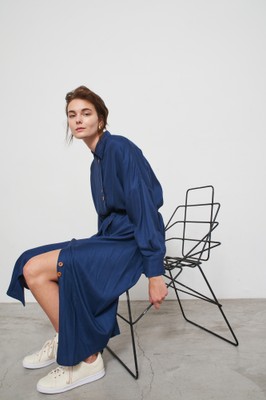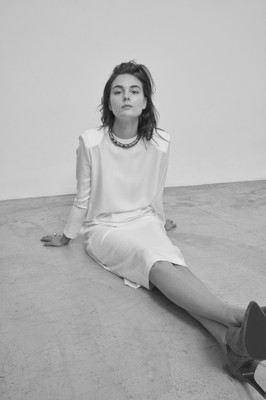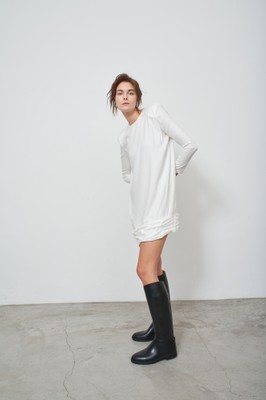 Photography: Bill Georgoussis
With: Misty - Ace Models Athens
MUH.A: Efi Ramone - Beehive Artists
At: Blue Box Studio
KEY is a ready-to-wear brand, based in Athens-Greece.
Our goal is to bring together various fashion highlights of the past, to the present need for comfortability.
A highly covetable wardrobe with every-day unique outfits is born!
The use of fine fabrics contrasted with a more masculine tailoring, bring balance, revealing the power of femininity coming in the details of each design for a polished, yet street-smart look.